Let's go !!! With successful campaigns with our clients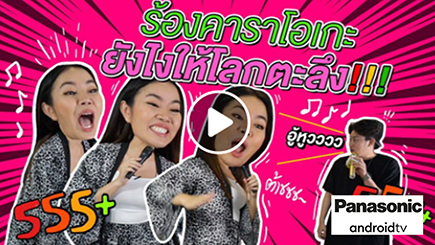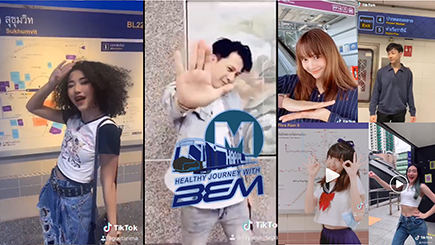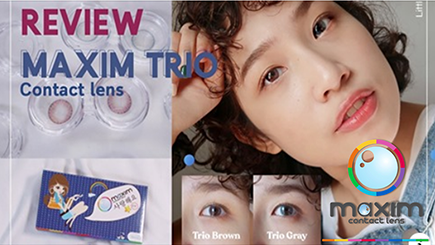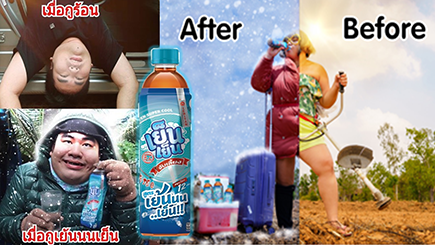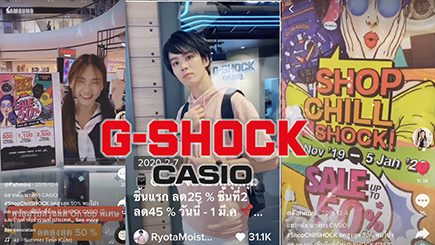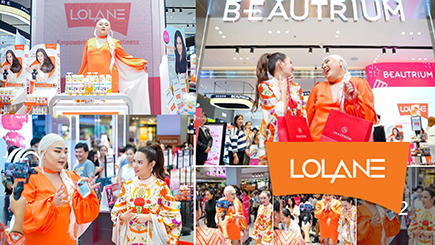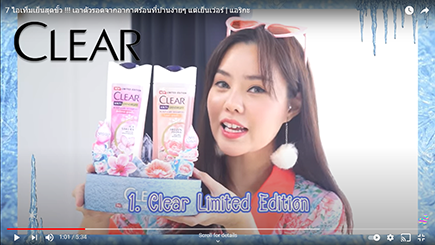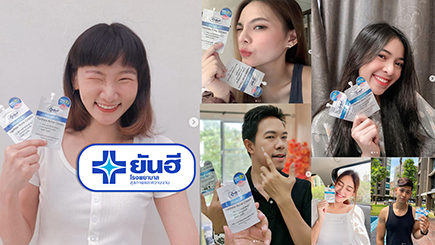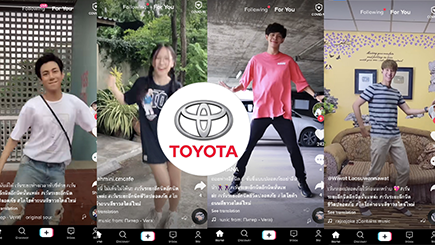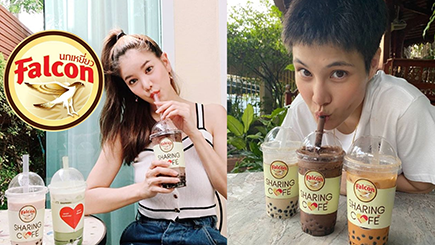 ARCHIEVE YOUR GOALS WITH OUR PROFESSIONS
We are 'ONE Stop Influencers Services' to support your Marketing campaigns.  We have a diverse group of people to help your campaign be more effective. For example; Media elite, Social connector, Content creator, Micro Influencers, End user review, Seeding, etc.  JOIN WITH US TODAY!